Hey
Here is your BodyByBree 7 Day meal plan!
Please look it over and let me know if you have any questions.
Here is the link to my 7 Day Educational Video Series to help you get started!
http://bit.ly/2gr4Oxm
After reviewing your stats and goals, I set your macros so they are a good fit to help you reach your goals. I explain everything in your attached PDF, so make sure to review it!
Do your best to get your calories from whole clean foods, and you'll see the best results!
I'm so excited for you to start!
If you still need more clarification after you have read through everything let me know. Enjoy your meals! Thanks!
P.S. If you haven't taken advantage of my FREE two week trial on my BodybyBree app, check it out on my website: www.bodybybree.com. You can pick home or gym workouts so that you can test out my training style!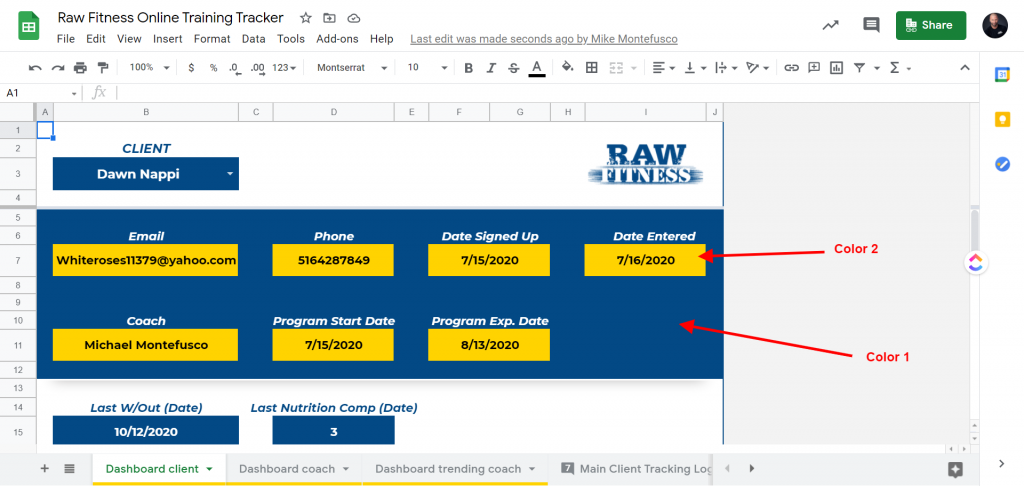 [smartvideo src="https://www.youtube.com/watch?v=UknvRuBS5dg&feature=youtu.be" width="1280" height="720" responsive=true controls=true]